bid
---
Art, Music & Movies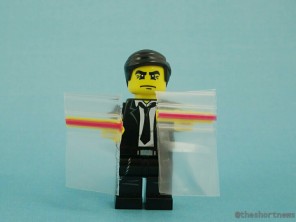 eBay has started clamping down on people selling 'air' claimed to be captured at Kanye West's 'Yeezus' tour.
World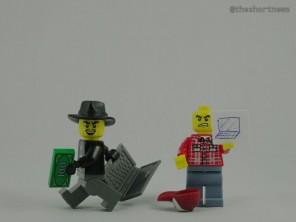 A British man bought an Apple MacBook on eBay for £300 ($500) only to find out he'd been scammed when he received a PHOTOCOPIED picture of the laptop!
Funny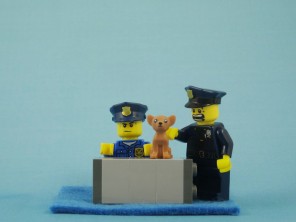 A rug lay in a Florida Sheriff's office for 2 months before someone noticed it read "In Dog we trust" instead of "In God we trust".