Baltimore
---
World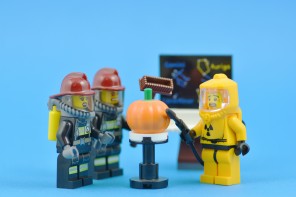 A pumpkin spice air freshener caused the evacuation of a Baltimore, Maryland school, and the hospitalisation of 5 people!
World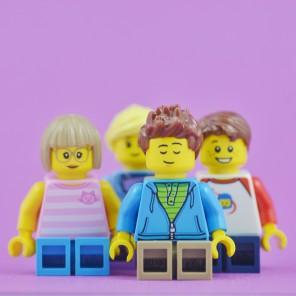 2 years ago, a school in Baltimore started sending misbehaving kids to a meditation room instead of detention, and it hasn't had to suspend any child since!
World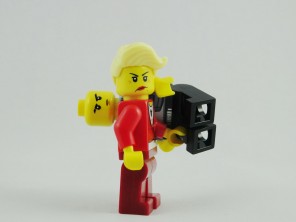 Baltimore mom Toya Graham has been called "mom of the year" after she dragged her child away from the Baltimore riots and reprimanded him publicly.